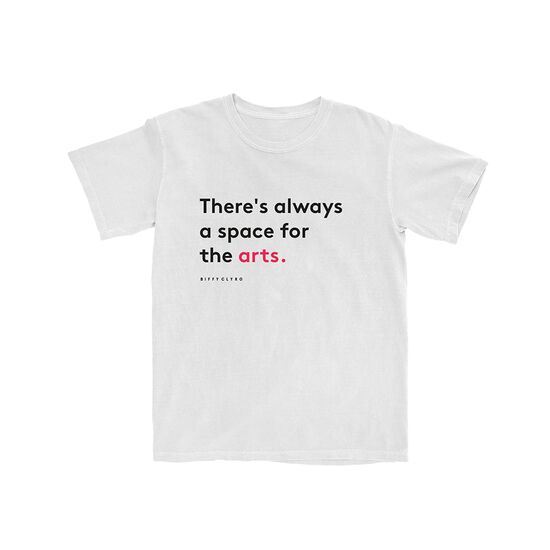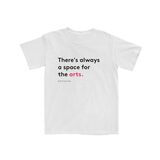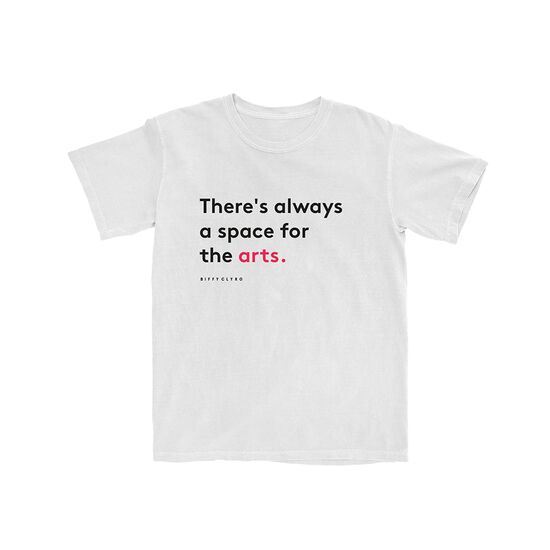 Space for the Arts T-Shirt
Verfügbarkeit:
Dieser Artikel ist derzeit nicht verfügbar
size
Wählen Sie bitte eine size aus
---
Limited edition 'Space for the Arts' t-shirt.
100% of proceeds will go towards supporting Create (Arts) Limited to improve the lives of society's most vulnerable and disadvantaged people through creative arts. (Registered Charity No 1099733).
To find out more or make a separate donation visit https://createarts.org.uk/