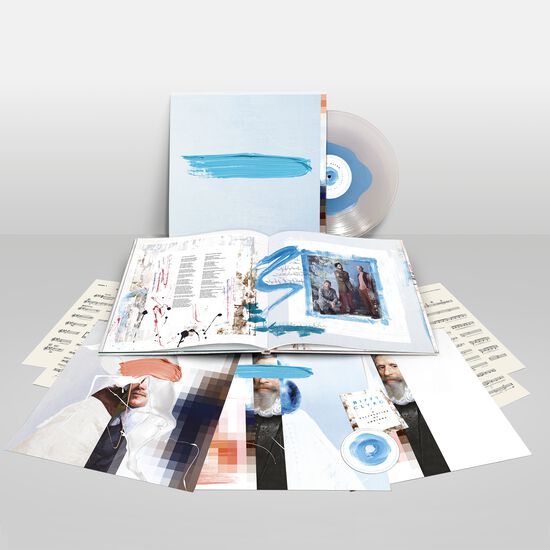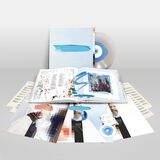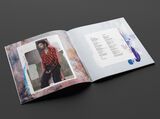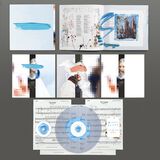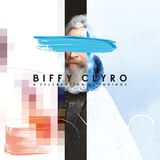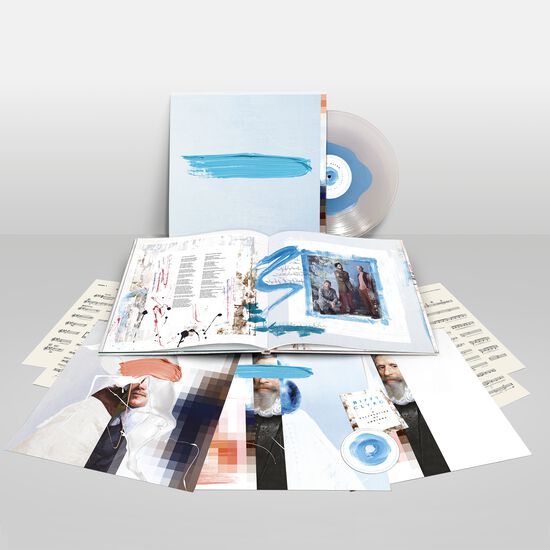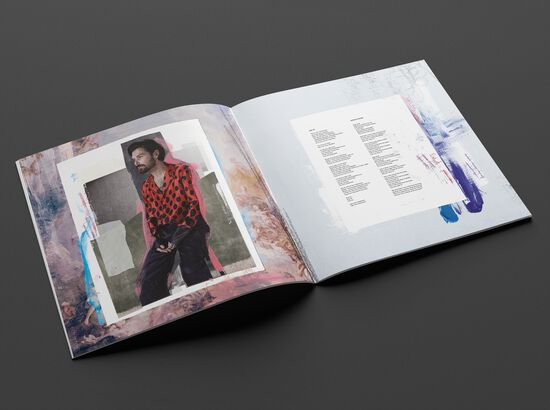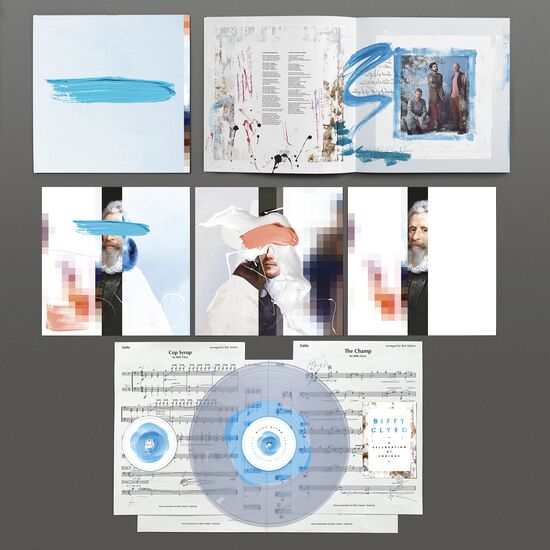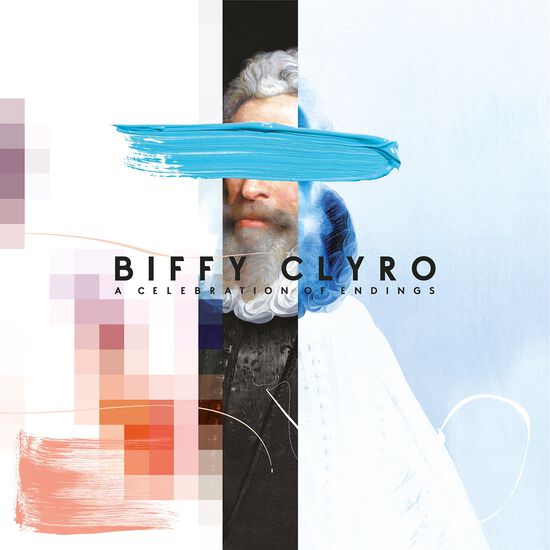 A Celebration of Endings Collector's Edition Boxset
Pre-order included
Exclusive to the official Biffy Clyro store, 'A Celebration Of Endings', Collector's edition boxset.
Order now to receive 'End Of' digital single instantly.
Includes:
20 pages of special photographs, notes and drawings from Simon.
Three 11.5" x 11.5" art prints.
One exclusive postcard print.
Sheet music from the album.
Clear and blue yolk vinyl album with bonus track.
CD album with bonus track.
North of No South
The Champ
Weird Leisure
Tiny Indoor Fireworks
Worst Type of Best Possible
Space
End Of
Instant History
The Pink Limit
Opaque
Cop Syrup